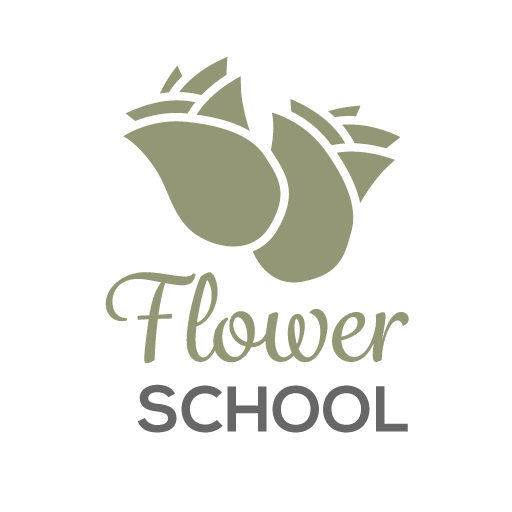 Our courses in Epsom, Surrey have an exceptional personal approach for teaching classic flower arranging skills and cutting-edge contemporary design.
BBL Flower School
Lynda Willett and Anne-Marie Sullivan the founders of BBL Flower School, have been hands on Florists for over 30 years. Our courses in Epsom Surrey have an exceptional personal approach for teaching classic flower arranging skills and cutting-edge contemporary design. The Bbl Flower School teaches traditional methods as well as modern.
The Girls Pride themselves on providing a warm and caring atmosphere at the school where everyone is treated individually and learning needs are recognised and fulfilled. Sharing 30 years of skills and tips with our clients to arranging flowers in various styles. The school offers ongoing help after the floristry courses are finished if required.
Our courses cater for the future florist who wishes to earn money working with flowers and the flower arranger who wishes to learn skills to successfully arrange flowers for the home and family. Contact the school for which course will best suit your requirements.
We have a joy and passion for flowers and want to teach you as much as we can during the time you are with us. We promise to fill you with the same passion and to show you how easy it is to create designs that will bring you pleasure and satisfaction.
Our Flower School is spacious and social we have a large workbench for everyone to work around very much keeping a group environment for our classes here at BBl Floral Design, our Ewell Village shop is the perfect space for discovering your creativity, and we're delighted to be able to offer our expertise in this exiting trade…
We specialise in floristry workshops – covering everything from seasonal wreaths, to hand tied bouquets, Wedding workshops, Mother and daughter/ Son Days, Hen Doo workshops…. and much more.
We are always looking for fun new concepts for classes so keep an eye out for our latest classes you can view and book online by clicking the link below.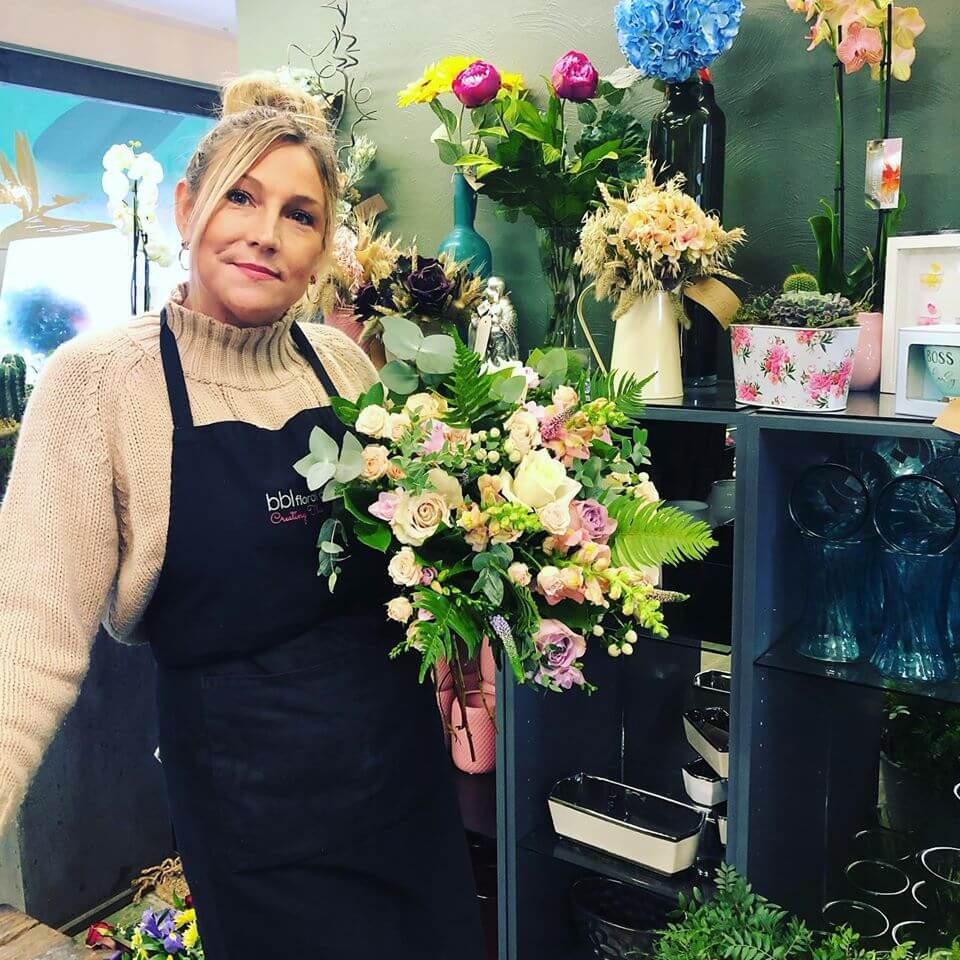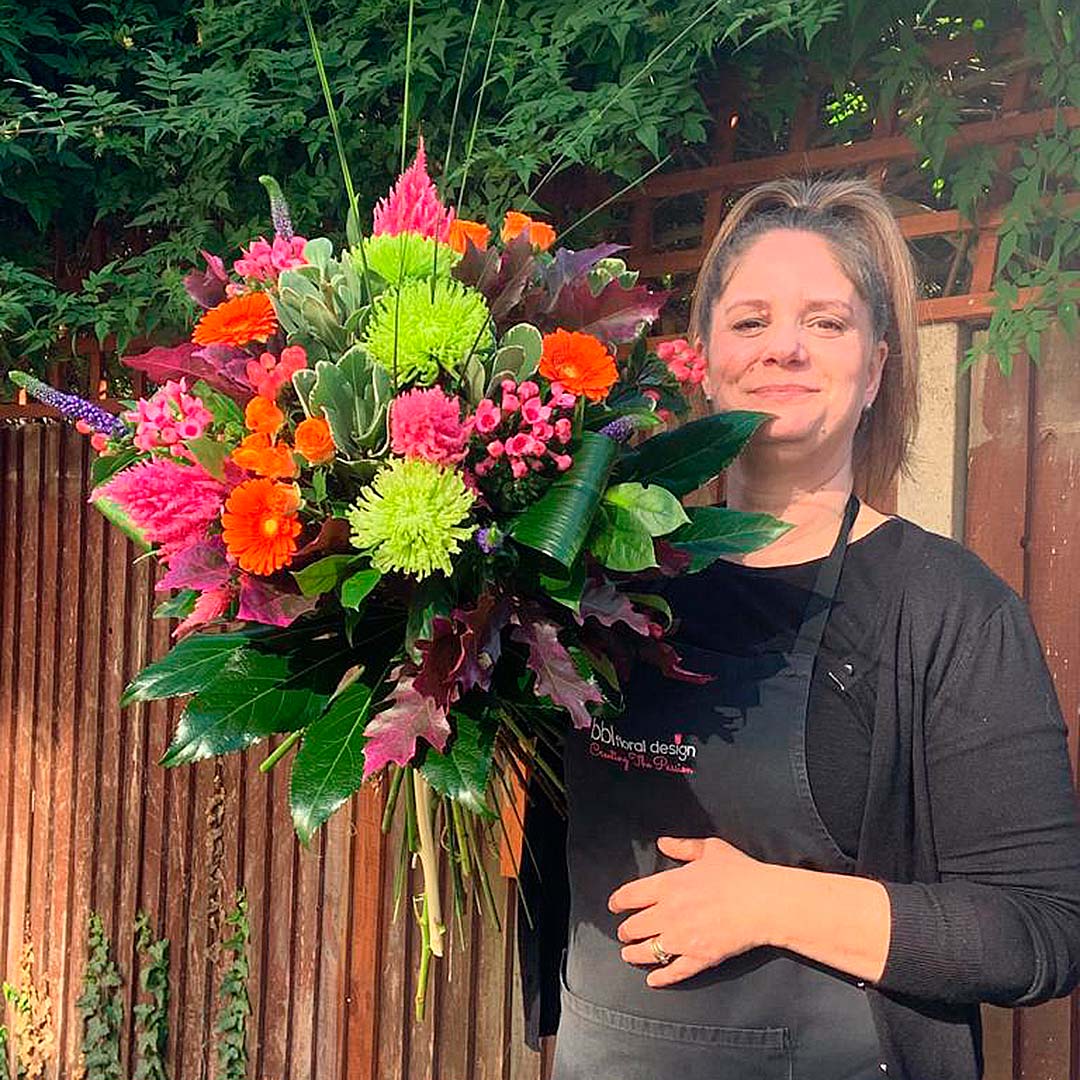 The Environment
Here at BBl Floral Design we are very Eco friendly and use only products that are biodegradable. All paper, Floral Foam we use is from the biodegradable ranges available to our industry.
Dress code
Wrap up in the winter as it's a colder climate that you may be used to! Protective footwear is advised.
Health and Safety
The florist environment is surrounded by potential hazards such as Scissors, Knives, Wire products, Water. Taking good care whilst in the working environment is paramount. We will provide you with Gloves and Florist Scissors, and other tools to work with. Please be mindful that accidents can happen so please take extra care when taking part in then sessions. Wearing Non slip shoes with Closed toes is recommended, long sleeved tops and trousers for your own safety.
Just a note to say a big thank you for the stunning bouquets of flowers that you send out to me from my husband every fortnight. They are always long lasting, beautifully designed and sent in fully recyclable paper which is so thoughtful to our environment! I'm also extremely fond of your incredible delivery man, Frank. He is such a kind man and a credit to BBL!
Thank you again, hope to see you all soon.
Best wishes for the busy weekend ahead!
I just thought I would send you a short note to confirm that having previously used Freddie's Flowers, my wife and I are so much happier using BBL Floral Design. The bouquets last much longer, are beautifully put together and delivered by your friendly driver.
I am SO glad I came to see you and switched.
Thanks to you all